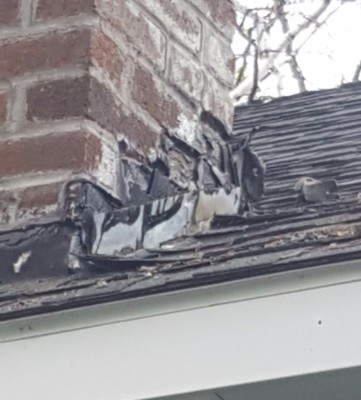 24 hour emergency repair.
Midwest Regional Construction understands that problems can occur at any time of the day or night, and if left unattended can turn into costly repairs for the homeowners. We offer 24 hour emergency assistance to homeowners so that even the smallest of problems can be attended to immediately before they turn into larger problems. Call now! Day or night.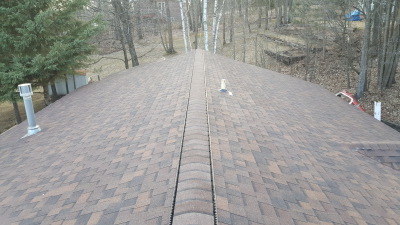 Installing new roofing system
When you want a new roofing system installed, its important to have it installed correctly and by experienced roofers. Midwest Regional Construction uses only the best products available and most experienced roofers to ensure that you, the homeowner will always have a properly installed roofing system.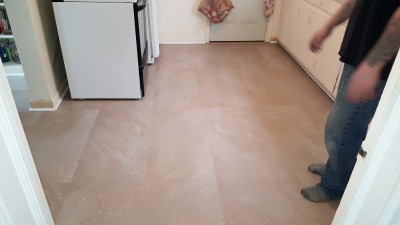 From flooring to masonry.
From tile work to masonry work, Midwest Regional Construction will meet all your personal needs. We always offer free estimates so call now! You have nothing to lose.